Welcome to The Galaxy School
Now Open
Accepting all age groups 6 weeks- 12 years
ONE WEEK FREE FOR 3 MONTHS
FREE REGISTRATION NOW THROUGH FEBRUARY
Before and After School Special affordable price.
Call (703-479-7447) now to schedule a tour.
Weekly Enrichment Programs : Music, Yoga, Spanish and Ethics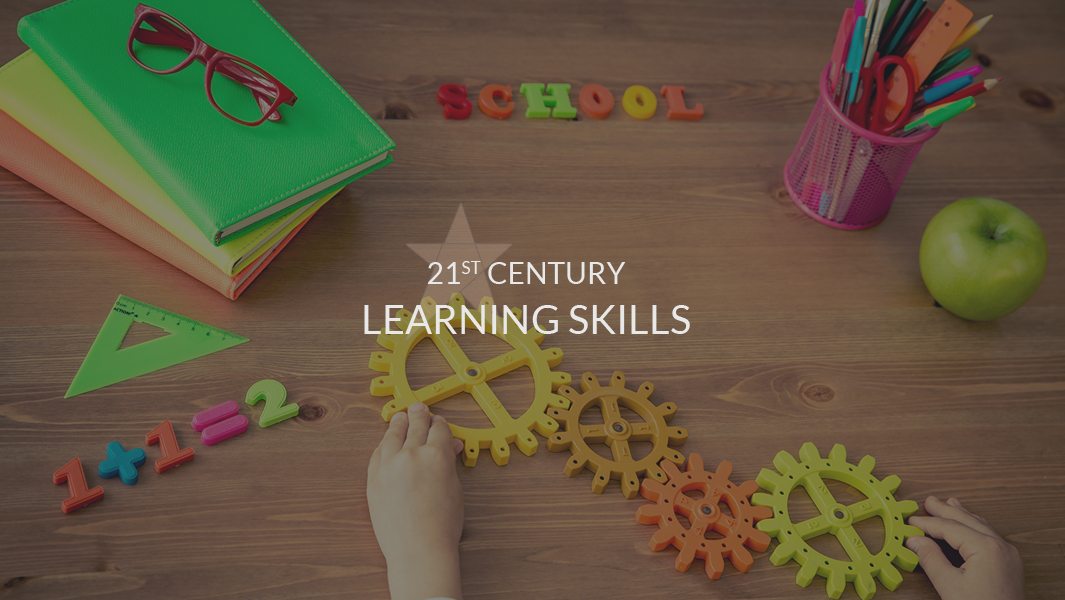 Teaching 21st-century learning skills:
* Problem Solvers
* Innovators
* Inventors
* Self-reliant
* Logical Thinkers
* Technologically Literate

Before and After School Program
Our STEM curriculum is a key feature of our after school program. Our program helps children continue to grow and learn in their after-school time. That makes a true difference in their overall education. STEM (science, technology, engineering, and math) education programs focus on preparing students for the challenging, science-based fields that have increasing importance in the modern technology-driven world.

What makes us special
The STEM approach to teaching is inquiry-based which is defined as the process of asking questions and trying to find answers for those questions. Using the STEM approach to teaching effectively requires a combination of introducing engaging materials yet balancing the fun with the purposeful integration of connective activities that encourage the development of high-level critical thinking skills. STEM naturally applies to a preschool curriculum and the interests of young children. Children are naturally full of curiosity and love to investigate.